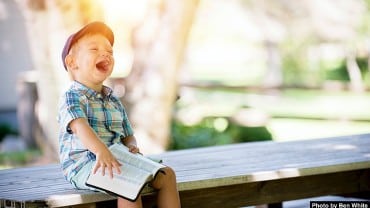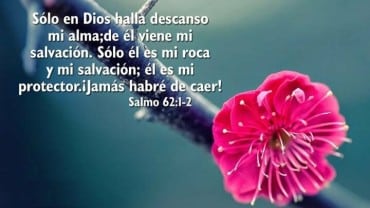 Estudios Bíblicos para la Vida – Castillo Life Group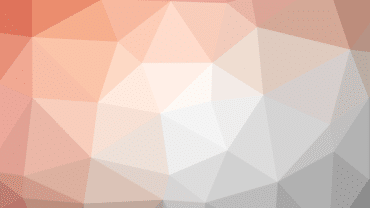 Faith in Action Ladies Growth Group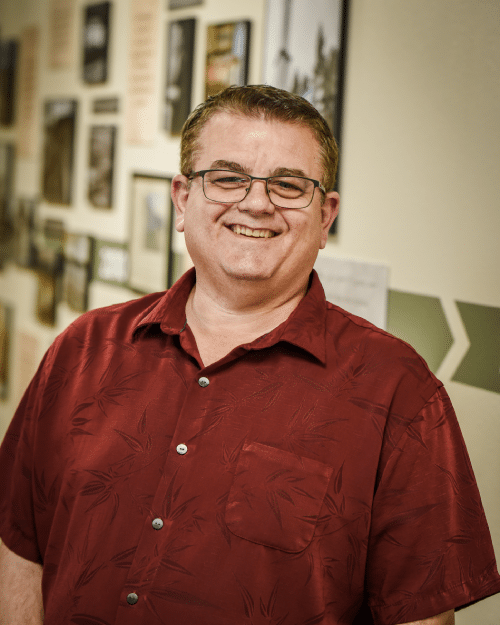 Kevin's experiences as a lead pastor range from planting a church on the Native American Duck Valley Reservation in Nevada, to pastoring a church of over 600 in regular Sunday attendance. While serving as the pastor of First Baptist Church in Longview, WA, Kevin was actively involved with the Northwest Baptist Convention serving in various positions, including a two-year term as president of the convention. In addition, Kevin served eight years as the Executive Director of the Nevada State Baptist Convention. Kevin holds a Masters of Divinity from Golden Gate Baptist Theological Seminary (now Gateway Seminary).
Kevin and his wife DeeEdrah have four children, all of whom are married and actively serving God in various capacities around the world. They have five grandchildren who love it when Papa acts silly with them and chases them around (sometimes wearing a superhero costume – that's what we heard anyway!).
16 For God so loved the world that he gave his one and only Son, that whoever believes in him shall not perish but have eternal life.
John 3:16
Sunday 11 am PST - Live Stream
Sending you heartfelt gratitude for joining us online. To our beloved local community, we extend a warm invitation to grace us with your presence at one of our Sunday sermons. Embracing the embrace of the body of Christ entails more than simply observing our sermons online – it means becoming an integral part of our cherished family. If you find yourself facing challenges or yearning for solace through prayer, please take a moment to complete our connection card. May the blessings of God enfold you, and we eagerly anticipate the joy of welcoming you into the embrace of New Life Church!
Wonderful people, great facility
Kind, loving, Christian congregation led by Pastor Kevin.
An amazing place, feels like one big Family!!
New Life Baptist Church
3440 E Main St, Hillsboro, OR 97123
Subscribe to Our Newsletter & Prayer Requests
By subscribing, you will receive updates on upcoming events and programs. Additionally, you will have the opportunity to pray for those who have submitted prayer requests.