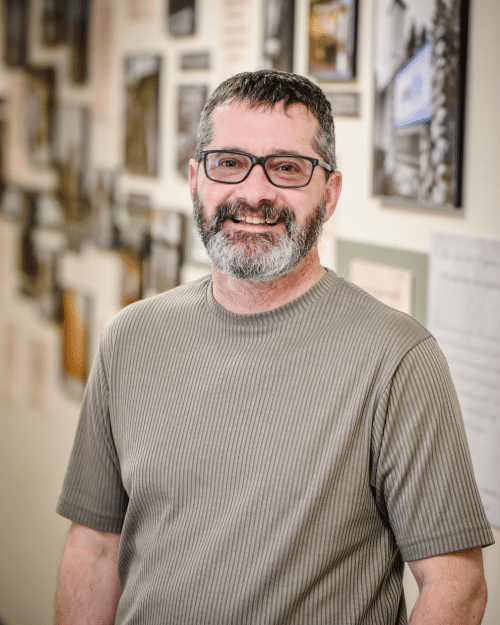 Steve Sprecker
Worship Pastor
Brief info
Steve Sprecker is the Worship Pastor at New Life Baptist Church, his role is in leading the congregation in worship and creating a meaningful worship experience for all. Steve is responsible for selecting and planning the music, coordinating with the worship team, and leading the congregation in song and prayer during services.
In addition to leading worship services, Steve is often involved in organizing special events such as concerts, holiday celebrations, and youth events. He also provides spiritual guidance and support to members of the congregation, counseling and praying with those in need.
Steve is a key member of the leadership team, works closely with the pastor and other staff members to ensure that the church is meeting the needs of the community and fulfilling its mission. Steve is often involved in outreach efforts, working to bring new members into the church and engaging with the broader community. Overall, Steve plays an essential role in helping to create a vibrant and welcoming church community that inspires and uplifts all who attend.